English language proficiency test score requirements
Students study at COB, CYCU, cultivating basic business and management skills, and in the meantime must possess a minimum GPA of 3.0 together with a TOEFL of IBT 79 (or an IELTS of 6.0) to meet the TU's admission requirements.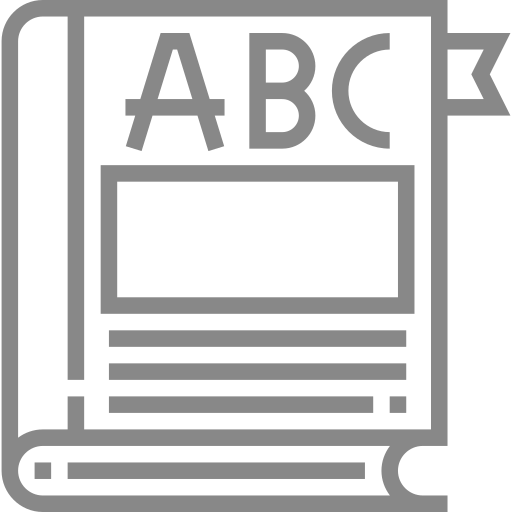 Full-English instruction
Intensive TOEFL classes
Summer business camp offered in English
Teaching resources from Temple University
To enable students to be closely related to the TU's way of offering courses, besides extensive English training, some courses in the first two years of their stay at CYCU will be taught by faculty members from TU. In addition, to assist students in their adjustment to American lifestyle promptly, TU offers a variety of activities including Welcome Week, International Student Association, and more. TU's International Resident Coordinator helps rent off-campus housing, and the Global Living Learning Community offers international students the opportunity to live with local students and experience different cultures.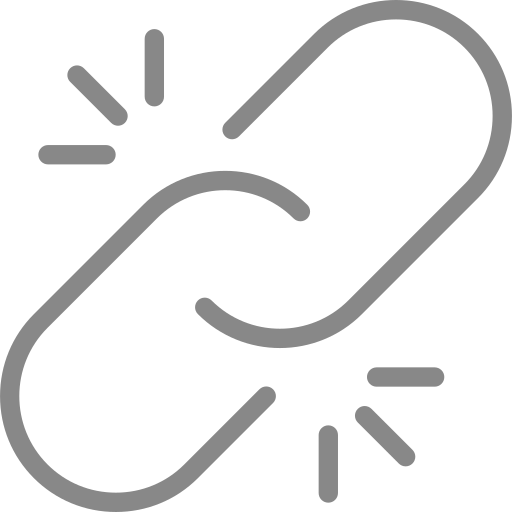 Students will study at Fox School of Business and Management at TU; they are free to choose their concentrations and accept training in business and management practices at the school.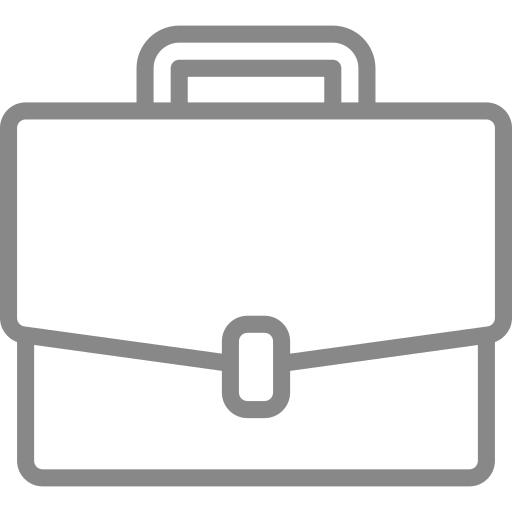 Internship Opportunities at Temple University
TU offers a variety of internship opportunities to help build its graduates' international workplace competitiveness.
Students participated in this program will earn a dual bachelor's degree in business administration from Chung Yuan Christian University in Taiwan and Temple University in the United States.